Drogheda Implementation Board Grant Scheme Information
The 2023 Drogheda Implementation Board Small Grants fund is now closed. The full list of successful grant applications is available to view here. 
A total of €125,000 has been allocated to this fund – documentation and further details below:
This fund will open for applications on Monday 27th February 2023 and close on Friday 31st March 2023 at 5pm. Applications received after this time will not be accepted.
All applications must be submitted to [email protected]. All queries in relation to this Grant Scheme must also be submitted to this email address.
Please email [email protected] if you would like to receive the application form in word format.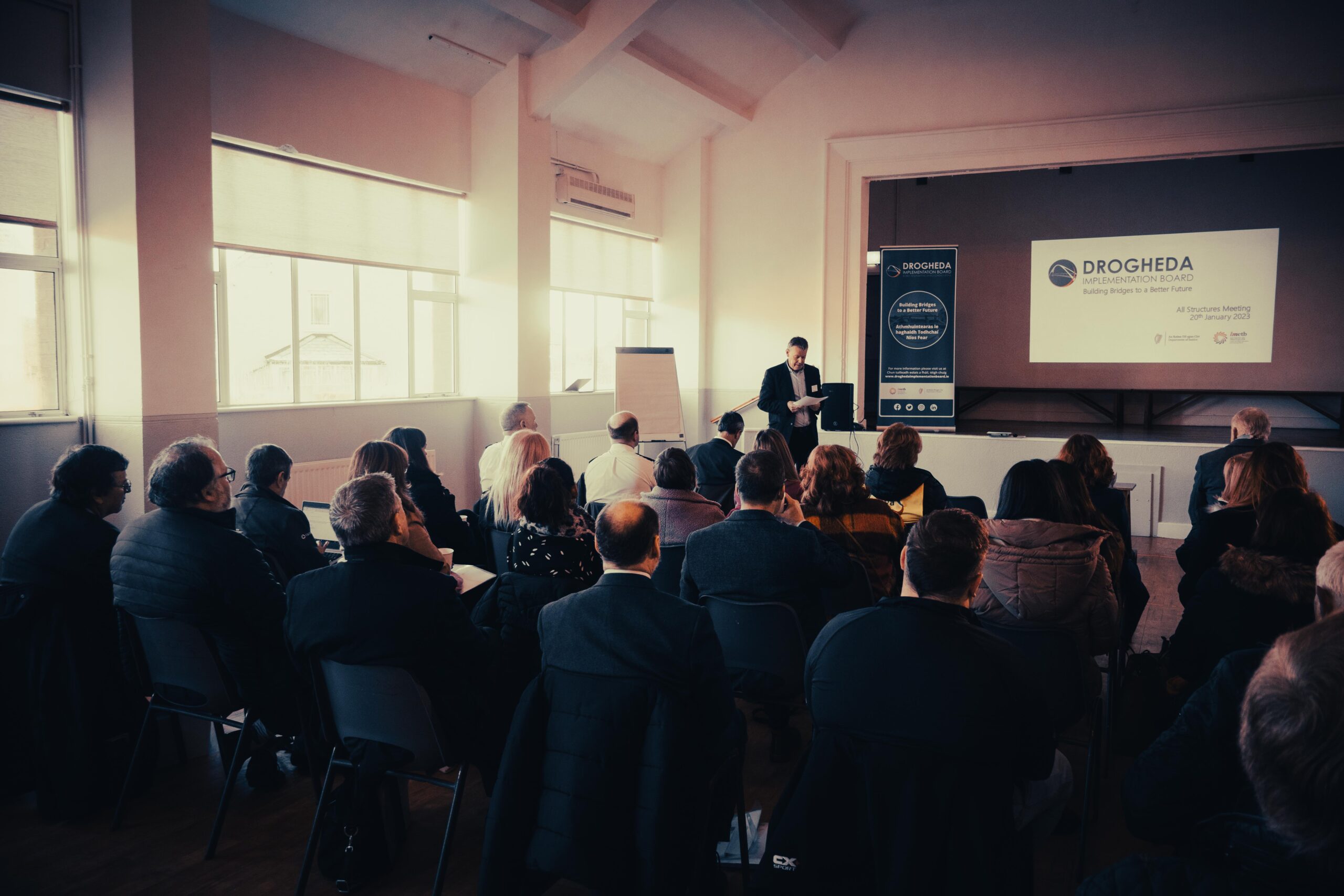 Drogheda Implementation Board was established by the Department of Justice to be the core driver and implementer of change associated with the implementation of recommendations of the Scoping Report into Community Safety and Wellbeing in Drogheda and Drogheda Report Implementation Plan.
The Drogheda Implementation Board Small Grants fund will support local community organisations to deliver innovative projects and initiatives that respond to the Scoping Report and/or specific actions within the Drogheda Report Implementation Plan.