Background
As a response to the challenges experienced by the community in Drogheda resulting from the activities of organised crime gangs in 2020, Minister for Justice, Helen McEntee TD commissioned a Community Safety and Wellbeing scoping report produced by Vivien Geiran, former Director of the Probation Service.
The scoping report comprehensively addresses the ongoing challenges and needs experienced by communities in Drogheda and identifies opportunities to connect, support and strengthen services in the area. A Drogheda Report Implementation Plan was adopted by cabinet with 70 actions falling out of the recommendations from the report. 
The recommendations in the Drogheda Report fall into two general headings –
(1) the need for improved interagency cooperation in the administration and delivery of services in Drogheda, and
(2) the need to resource services or provide additional services in the area.
Drogheda Implementation Board is the coordination structure for the delivery of these actions.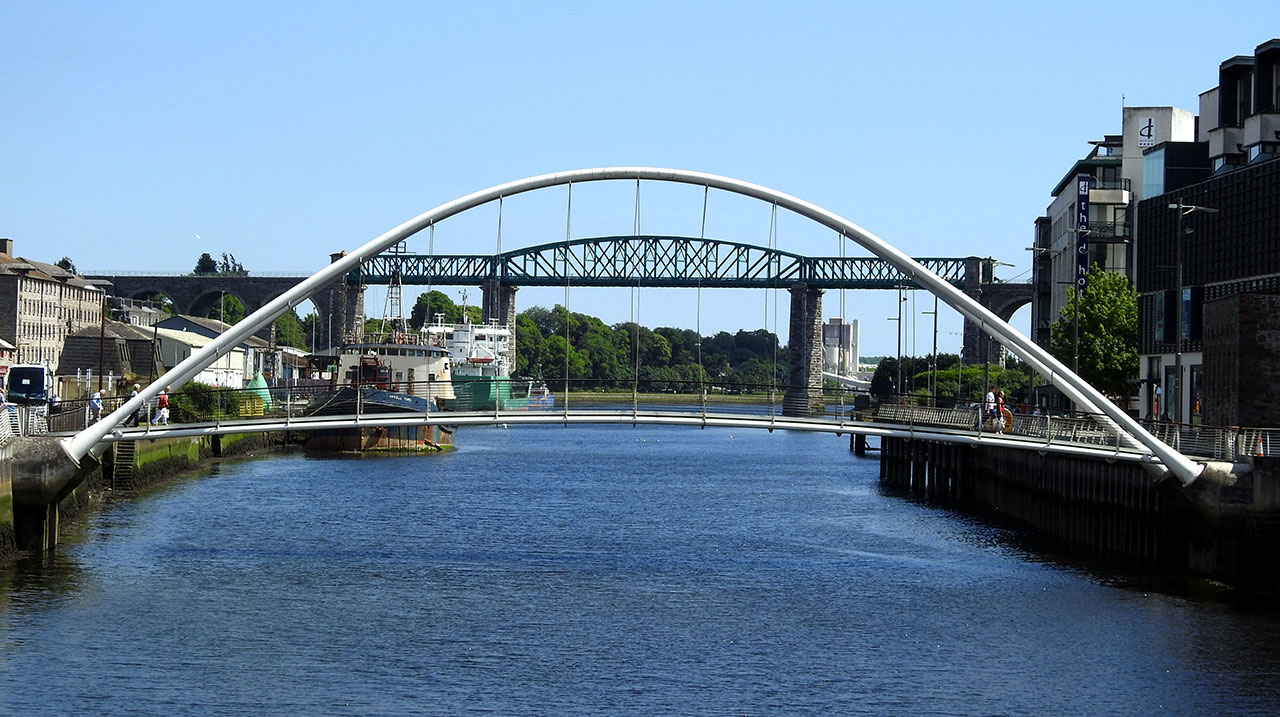 Recommendation 1
The structures of Drogheda Implementation Board are an essential component of the delivery of Recommendation 1 in the Drogheda Report Implementation Plan.
Board Membership consists of senior decision makers from relevant agencies alongside two community representatives
An Garda Síochána
Probation Service
Local Authority
HSE
TUSLA
LMETB
Louth LEADER Partnership and
Community Representatives
Click here for a full listing of board members
Four subgroups of the Board have also been established:
Policing and Drugs
Family Support, Children, Young People and Education
Employment, Business, Enterprise
Area/Community Development, Arts, Culture and Sport.
These subgroups include representatives of relevant agencies and agencies in their membership in addition to community organisations.
Click here for more information on Subgroups of the Board
Recommendation 2
Click here for a list of additional resources secured as a result of the Drogheda Report, Implementation Plan and Implementation Board to October 2023.
Drogheda Implementation Board receives core funding administered by the Department of Justice via the Dormant Accounts Fund. This core funding covers the salary costs of the Coordinator of the Drogheda Implementation Board and administrative costs.
In 2023 additional funds of €100,000 were secured from Dormant Accounts. The Board allocated all these funds plus over €25k from their core funding budget to go towards a small grants programme. 21 local community projects in Drogheda and East Meath were funded through this scheme. Full list of projects available here.
Special Focus on Drogheda
On publishing the Drogheda Report Implementation Plan ('the Plan') the Government committed to placing a 'special focus' on Drogheda with Government Departments and agencies to prioritise funding applications for projects in Drogheda related to the Plan. 
Subgroups are assigned responsibility for the delivery of specific actions within the Plan, may identify new resourcing needs, prepare business cases for consideration and report at regular intervals through their Chair to the Implementation Board.
In this context where agencies/organisations, either external or from within subgroup structures, identify the need for further resources to advance delivery of an action within the Plan it is open to them to approach Drogheda Implementation Board to request support in submitting applications for these additional resources to government departments or agencies. These should be submitted to [email protected]
Such requests will be reviewed, in the first instance, by the relevant subgroup of the Drogheda Implementation Board, who will use this evaluation guidance document when considering whether to recommend to the Drogheda Implementation Board and in giving guidance to project promoters. All requests for support should be submitted at least one week in advance of a subgroup meeting. Contact the Drogheda Implementation Board team at [email protected] for more information.