Background
As a response to the challenges experienced by the community in Drogheda resulting from the activities of organised crime gangs in 2020, Minister for Justice, Helen McEntee TD commissioned a Community Safety and Wellbeing scoping report produced by Vivien Geiran, former Director of the Probation Service.
The scoping report comprehensively addresses the ongoing challenges and needs experienced by communities in Drogheda and identifies opportunities to connect, support and strengthen services in the area. A Drogheda Report Implementation Plan was adopted by cabinet with 70 actions falling out of the recommendations from the report.  Drogheda Implementation Board is the coordination structure for the delivery of these actions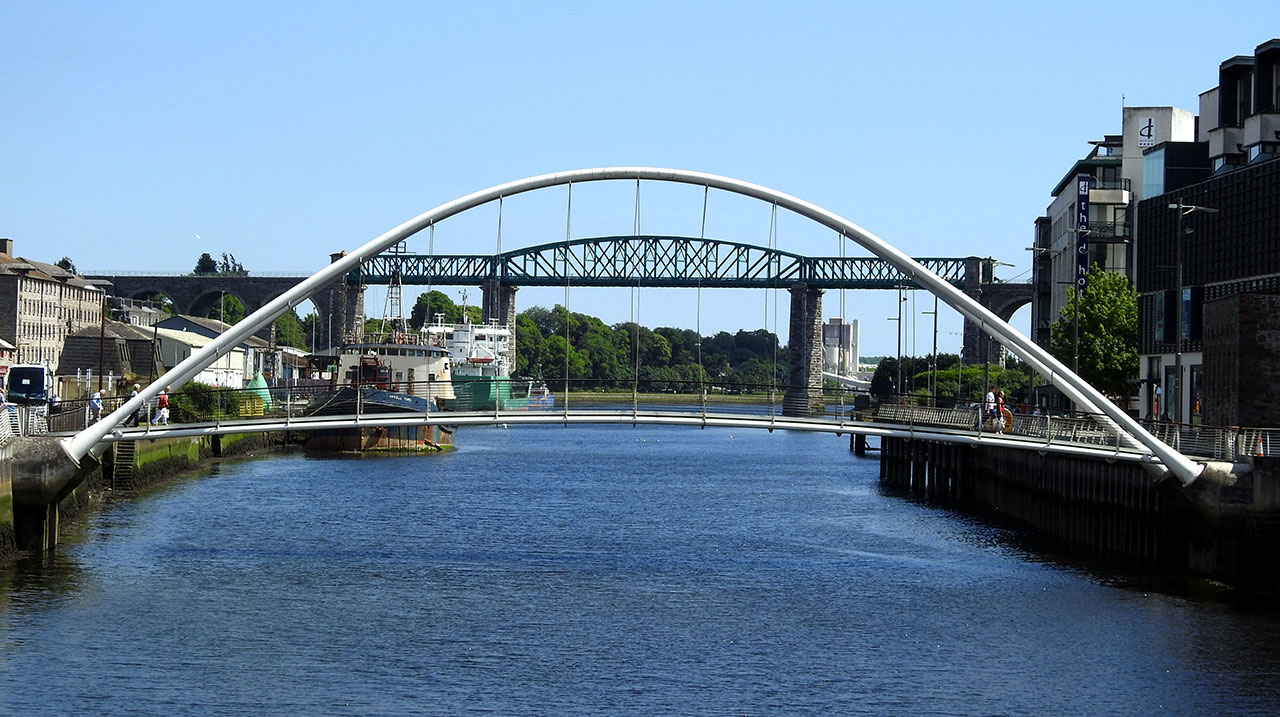 Membership
Membership consists of senior decision makers from relevant agencies such as
An Garda Síochána
Probation Service
Local Authority
HSE
TUSLA
LMETB
Louth LEADER Partnership and
Community Representatives
Click here for a full listing of board members
Four subgroups of the Board have also been established:
Policing and Drugs
Family Support, Children, Young People and Education
Employment, Business, Enterprise
Area/Community Development, Arts, Culture and Sport.
These subgroups include representatives of relevant agencies and agencies in their membership in addition to community organisations.
Click here for more information on Subgroups of the Board